Times When We Wish To Tweak The Endings Of Bollywood Movies
---
Published On: 28 May 2018 | Bollywood | By: Rohan M
---
Tragic Endings have been a part of our movies for a very long time and it is high time that the audience should need some motivation rather than pessimistic attitude.
Bollywood is always known for a lot of cliches and happy endings, but there are some who never shy away from creating tragic endings or worse make it regressive, which inadvertently tends to spoil the fun of a film and never watch it ever again.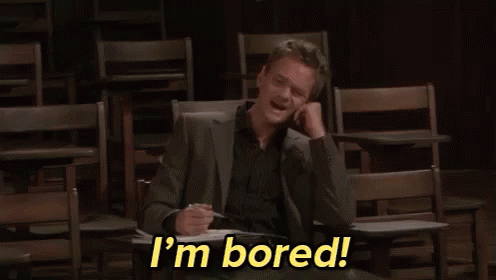 For all the bollywood film buffs here is the list of movies which could've tweaked their endings for better.
1. Goliyon Ki Raasleela- Ram Leela:
A modern day adaptation to Shakespeare's classic tale which was set during violent times had everything going good in the end and Dhankor Baa had a change of heart too, then why did you guys kill each other? Don't you want to live together and start a new life away from your gunslinging families?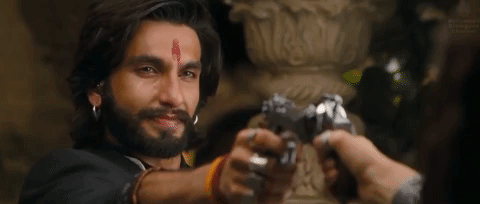 2. Tanu Weds Manu Returns:
I still don't get it, why go to Tanu when you have a girl like Kusum aka Datto, who actually understands you and cares for you. Don't forget, that girl almost ruined your life because of her shenanigans.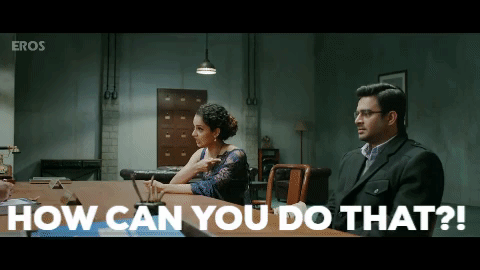 3. Aashiqui 2:
Why commit suicide when a girl actually loves you and promises you to remove your alcohol addiction? Aarohi should have followed Rahul, overtook him and convinced him to stay with her. In that way, Rahul will sober up and gets back on the track.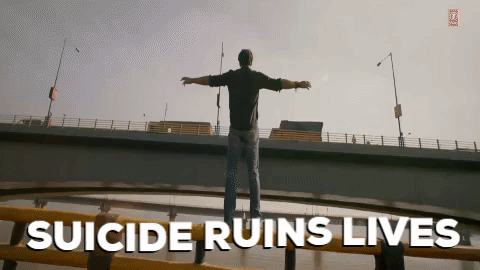 4. Rang De Basanti:
It feels really painful when their best friend is killed and his image is humiliated by the corrupt ministers. Even the peaceful protest never helped, which turned ugly because of the lathi charge. The best thing could have done is by doing morcha and humiliate the corrupt society in broad daylight. In that way, justice will be served.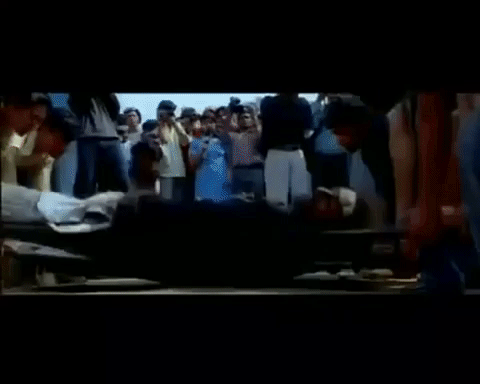 5. Rockstar:
Fame always lasts only for a short while, Jordan should bid goodbye to all the fame, bad boy image, fortune and lead a secluded lifestyle with Heer. In that way, Heer will be cured from her illness.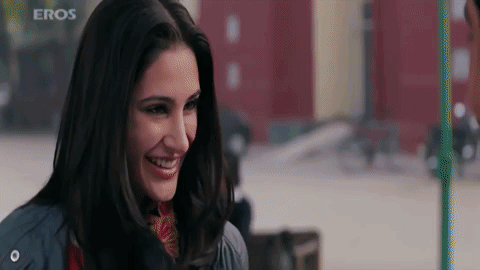 6. Devdas:
Sanjay Leela Bhansali's blockbuster could've changed in the middle when Paro gets house arrested by her husband. Chandramukhi sneaks into the mansion along with Dharamdas and helps Paro to get out of the house. In that way, Paro and Devdas would've eloped and moved to a different town.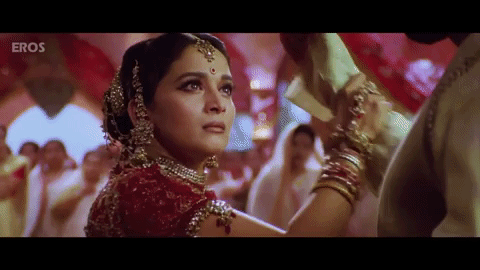 7. Mughal-E-Azam:
The tragic love story of Salim (Dilip Kumar) and Nadira aka Anarkali (Madhubala) which attracted the masses, would have seen the light of the day if Salim had the courage to at least go to the prison and rescue Anarkali. In that way, most of us would've been happy.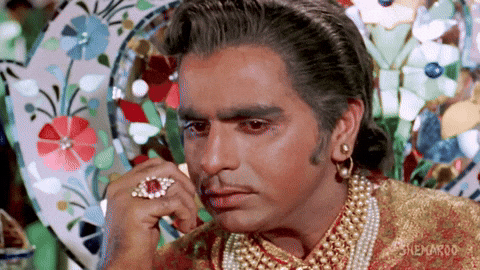 8. Padmaavat:
The most controversial movie of the year, which managed to release despite the hurdles set on it. The ending could've been better wherein Raja Rawal Ratan Singh would have conducted a surprise attack when the Khiljis storm into the fort. In that way, Alauddin Khilji would've been lured by the women and thrown him into the fire, it would've been like Smita Patil's Mirch masala. If you changed the ending of Padmavati for the french opera then why can't you do the same to the bollywood?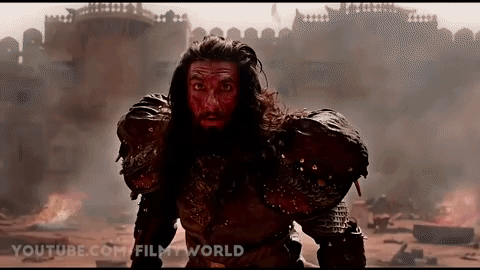 9. New York:
Anyone will feel humiliated when your dignity was tarnished by the US Government post-9/11. But terrorism is not the solution to get back, the FBI agent Roshan (Irrfan) should've enlisted Sam (John Abraham) and Omar (Neil Nitin Mukesh) in his sting operation for exposing a group who is responsible for radicalising the innocent muslims. In that way, they would have proven their true meaning of their religion.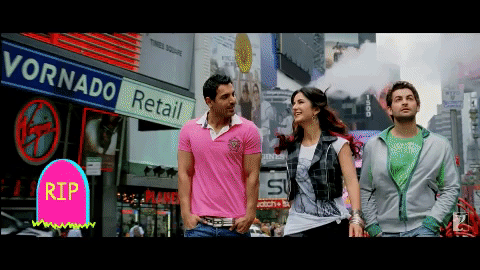 10. Kai Po Che:
Sushant Singh Rajput sacrificing his life for the sake of an innocent muslim boy during the riots got the audience shocked. Govind (Rajkummar Rao) should've educated Omi (Amit Sadh) about this before following his uncle's footsteps in politics.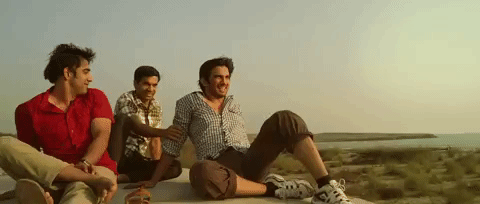 Do you need more? Please mention in the comments below.
Meet the author
Studied Computers But Found Calling In Writing Loves Friends and Game Of Thrones, Huge Fan of Akshay Kumar
SEND

'JOIN'

TO

+917892385712

TO CONNECT WITH US ON WHATSAPP
---
Top Stories:
---