Free Tickets
Other Contests
Featured Articles
Renowned Bodybuilder Premraj Arora, Former Mr. India, Succumbs to Heart Attack at 42 in Kota
Actor Nitesh Pandey, renowned for his role in "Anupamaa," tragically passes away at the age of 51
Shiva Rajkumar and Nandamuri Balakrishna set to collaborate for an upcoming film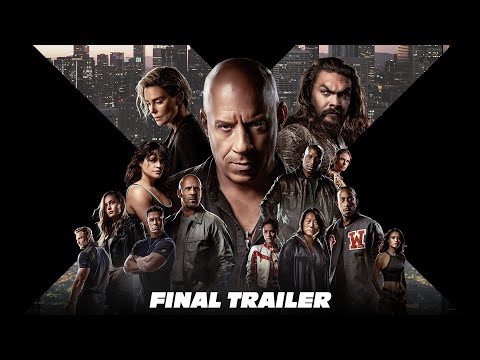 Vin Diesel and Jason Momoa join forces for an adrenaline-fueled adventure in the thrilling 'Fast X' trailer.
Amitabh Bachchan's Encounter with Traffic Woes: Relies on Fan's Bike Lift to Arrive Promptly for Shoot
Trailer of 'Never Have I Ever' Season 4 unveiled, Watch It Here.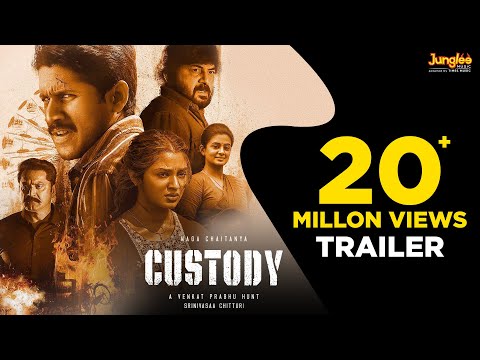 Venkat Prabhu's multi-starrer 'Custody' unveils trailer featuring Naga Chaitanya as a cop on a mission
The first single of Kushi will be released on May 9th
The Trailer for 'Custody' Will Be Released Tomorrow at 3:52 PM
Telugu choreographer Chaitanya commits suicide after sharing a poignant final video
Subscribe to Us
---

Follow our Telegram channel to win Free Tickets, Movie Discount Vouchers and constant Movie updates.
---
SEND

'JOIN'

TO

+917892385712

TO CONNECT WITH US ON WHATSAPP
---
ABOUT MOVIEKOOP
---
Get Entertainment at Affordable Rates! With Moviekoop, you can now enjoy your favorite movies at reasonable prices.
Moviekoop Coins
Because You Deserve It!
What is the Journey without a Reward?

In Moviekoop, we believe that all movie buffs should be rewarded with the best offers for the fandom they show.
Know More
What our Users are saying?
---
Anjana

An awesome site for Movie lovers like me, I wonder why no one came up with this concept before. I wish they get more movies in the future.
Sanjana Hegde

Once I started using Moviekoop, I am able to save my pocket money ;-)
Anil Madhava Rao

We all friends now go to as many movies as possible and save money at the same time :-) Thank you, Moviekoop.
Jyothi Hebbar

I used to watch movies in single screen with my family because Multiplexes are very expensive, but now I just have to pre-book in Moviekoop and enjoy the movie in Multiplex at the same cost.
Sowmya Umesh

As I was always busy in the weekdays, I used to think twice to watch movies in the weekends. With Moviekoop, I can now watch movies during weekends and save some money for popcorns!