Bringing together multiple story lines in one frame. Disney did it too like Marvel
---
Published On: 08 June 2018 | Hollywood | By: Kevin J. Antony
---
Marvel did it, ever imagined Disney could pull out a rabbit out of a magic hat too?
Wreck-It Ralph has well surely lived up to it's name. Its broken the internet. The trailer of the movie encasted the whole of the internet space Facebook, Twitter, Snapchat, Google, Amazon, Youtube, Ebay and the whole lot of Disney with characters from yesterday to tomorrow like, Jasmine, Vinnie the pooh, star wars with Princess Elsa, Moanna, Rapunzel etc.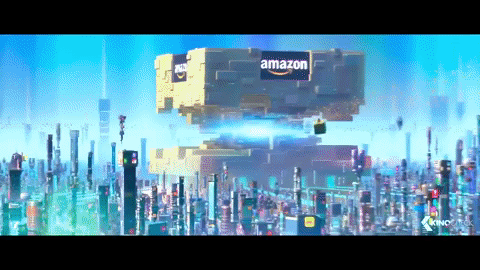 But Disney really got the little fans(they would have probably not seen the 90' cartoons) or teenagers excited with some great pull offs with the trailer.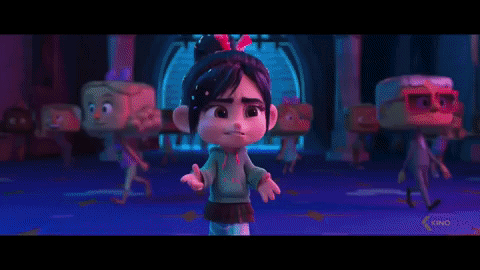 Meet the author
A sport maniac and fitness enthusiast actually sobbing that his best teens are over. A man on a mission, currently pursuing his degree in BBA in Bangalore. Hailing from Dubai(ironically), life's been a roller coaster and there's tons of stories I can tell you about. A found fan of Indie music and a fan of the 'Army' genre. Also, BALL IS LIFE. Fun Fact: Emma Watson is my birthday twin. A message I try to live by ''Our greatest glory is not in never falling, but in rising every time we fall''. Sending love and peace your way!
SEND

'JOIN'

TO

+917892385712

TO CONNECT WITH US ON WHATSAPP
---
Top Stories:
---