Lover Movie Review: A Fun Entertainer To Watch With Your Family
---
Published On: 20 July 2018 | Tollywood | By: Rohan M
Lover is a romantic film which stars Raj Tarun and Riddhi Kumar in lead roles. The film releases today at a theatre near you.
Most of the romantic films are just meant for school teenagers and college young adults. But Lover breaks the stereotypes of being a romantic film which is just perfect for family audience and the best part about the film is the sudden change in premise.
The story revolves around two characters Raj and Charitha who meet by coincidence in the hospital where Charitha is a nurse and both of them get along very well with each other. The film is pretty boring in the first half and you won't expect anything new from it. Despite a cute little love story, it will be dorky to not to have a villain in the film.
The second half of the film picks up pace when the story shifts to God's Own Country, Kerala where the romance between the protagonists blossoms like anything and the villains re-entry, which has been put to a good use in the entire film.
The film is a family entertainer and it will leave you satisfied in the second half which compensates the first half. The film is overall a decent watch this weekend.
Fashion:
Trending: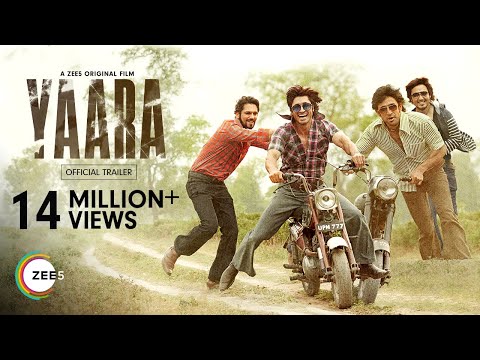 Latest Reviews:
---