Saamy Square: Trailer Decode. A promise for an action packed movie
---
Published On: 04 June 2018 | Kollywood | By: Kevin J. Antony
Director has brought his A-game showing his niche in movies of similar genre's. There's tons of fans of Vikram
Saamy Square is the sequel to 2003 box office hit Saamy. It was regarded as one of Vikram's finest action movies.
Almost 15 years past and nothing other than a change in lead actress. Vikram played as Aaruchamy in Saamy(2003), while in this we see Aaruchamy again in the form of his son AaruSaamy, young and resilient as ever. Vikram plays a special dual role for the movie.
Director Hari promises nothing less that loud and a punch packed movie. For Saamy Square though, it has raised up a notch. Numerous skull bashing, knuckle punching, wall breaking and electrifying scenes is shown.
There's some definite changes, but these go back to showing their speciality. Aaruchamy's go to line, "I am not a cop. I am a rogue."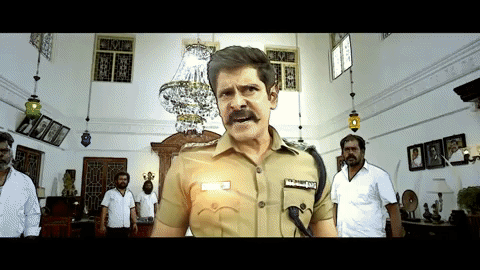 But AaruSaamy's bettered it, "I am not God, I am a devil.". Followed by a masterclass bicep flex.
The traits have definitely passed on. The charisma, looks, determination to gauge vengeance too. Well also one liners isn't the end of it, the back breaking has also been inherited by Vikram's character.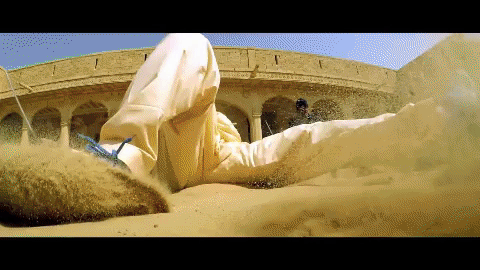 Hari didn't miss out on having a romantic element to Saamy Square. Keerthi Suresh plays as the lead actress replacing Trisha. Inputted with romance is also a light hearted comedy which we can only assume which is also there, comes as the minority portion in the trailer in contrary to the action. Here's what we also see. Vikram is so hard hearted, we almost never see him smile in any part of the trailer, not even with his lover. Why so serious?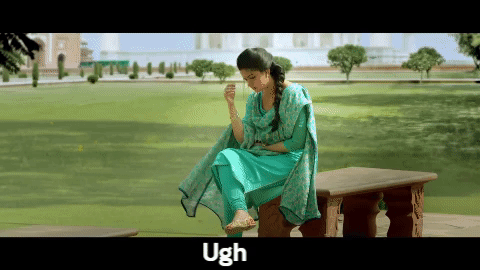 We see there's going to be a major clash of powers in between a large barren land. Definitly we are unable to fathom what magnitude of action could this have in hand for us. Punch packed, high voltage and action packed is the package delivered by Director Hari.
Apart from all the goods, the trailer is poorly done. The quality is below satisfactory which could upset the die hard fans of Vikram who has at times dawned on screen with Oscar-worthy performances. Vikram though is previewed as a very rigid character with very little versatality from his major role.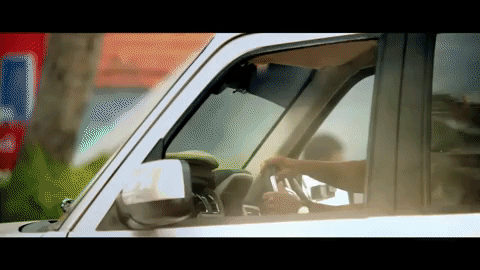 Saamy Square had been shot at New Delhi and Tirunenveli. The movie is set to hit theatres on 17th June.