#WeSupportSandeepReddyVanga Trends on Twitter : Samantha and Chinmayi trolled on Hypocrisy for slamming Sandeep Reddy
---
Published On: 08 July 2019 | Bollywood | By: Team Moviekoop
Filmmaker Sandeep Reddy Vanga has stirred up a storm with his comments on love in his recent interview with Film Companion's Anupama Chopra. Speaking about love, he said, "If you don't have the liberty of slapping each other, then I don't see anything (love) there." He is being lashed out by netizens for justifying abuse in a relationship.
In the interview with Anupama Chopra, Sandeep had brushed away the criticism his film received for glorifying toxic masculinity as "pseudo".
"I feel it's pseudo because...you know...when you're deeply in love, deeply connected with a woman and vice versa, there's a lot of honesty in it. And if you don't have that physical demonstration of...if you don't have the liberty of slapping each other, then I don't see anything there," he'd said. He'd further gone on to say, "If you can't slap, if you can't touch your woman wherever you want, and if you can't slap, you can't kiss, you can't use cusswords, I don't see emotion there."
Samantha Akkineni, who is known for her strong opinions, took to Instagram to share a clipping of the interview and wrote, "Deeply disturbing (sic)." However, trolls descended on her social media timeline and called out her "double standards." They pointed out that Samantha had appreciated Arjun Reddy and now she has a problem with Sandeep's remarks.
Similarly, Chinmayi Sripaada, who was at the forefront in exposing predators in the #MeToo movement took to Twitter to share her opinions. Her post read, "If a man is deeply connected with you - He will NEVER LAY HIS HANDS ON YOU. He will NEVER slap you. He will NEVER TOUCH YOU without your consent. Women (and young boys) have been told for eons that being beaten up is a sign of *Love* / *Discipline*. IT IS ABUSE! (sic)"
A certain section of people did not agree with Samantha and Chinmayi Sripaada's comments and called them out for their double standards. Netizens unearthed an old clip of Samantha getting slapped by Rahul Ravindran (Chinmayi's husband) and asked them why they didn't raise their voice back then.
Here are some of the tweets:
Ramcharan sir mee friend ni gattiga kottindu.

If you are a gutsy women go and ask the actor or the film maker for an explanation.. fyi.. this is also a love scene ventane smooch scene. Samantha meeku ee cinema chupinchaleda? #WeSupportSandeepReddyVanga pic.twitter.com/fHnLCd1y4Q

— Jaipalreddy (@NomulaJaipal) July 7, 2019
can some plz count no of slaps in this video.....i think this is just trail....now where is gender equality to so called feminists..#KabirSingh #WeSupportSandeepReddyVanga pic.twitter.com/rJspi6pWLV

— sumanth prabhas (@msp_sumanth) July 7, 2019
#WeSupportSandeepReddyVanga
Blocking Star @Samanthaprabhu2 pic.twitter.com/IXxPQvitnk

— მარტო (@Purna_Ghani) July 7, 2019
@Chinmayi style of double standards...🤣😂#WeSupportSandeepReddyVanga pic.twitter.com/hYuOCmxPpC

— Praveen (@PraveenPkCult) July 7, 2019
Fashion:
Trending: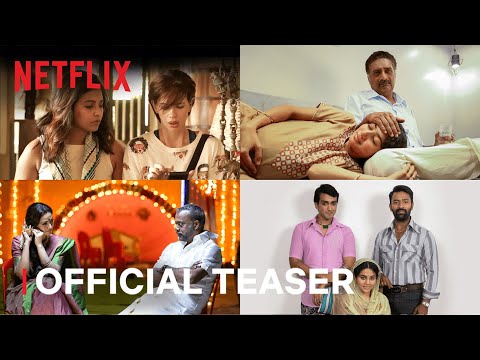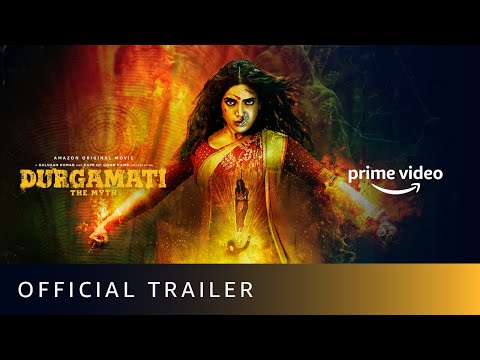 Latest Reviews:
---