Thackeray Biopic : Nawazuddin Siddiqui Starrer releasing this week, will it be as Fearless and Honest as Balasaheb ?;
---
Published On: 22 January 2019 | Bollywood | By: Ravi Mondeti
The Thackeray Biopic will be hitting theatres this week! will it be a honest portrayal or a political propaganda is the buzz around the movie. With Nawazuddin Siddiqui playing the titular role the expectation have already reached sky. lets set our expectations straight with "what the movie should/shouldn't be?"
Whether you lived in Maharashtra or not, you might have definitely heard the name Balasaheb Thackeray once or more. But other than the controversial statements made by him, people outside Maharashtra know very less about him. To make us more familiar with his work and life, a Biopic "Thackeray" starring Nawazuddin Siddiqui is releasing on 25th January.
Amidst the political spectrum around 2019 General elections, "Thackeray" is the Third Biopic on a Political personality releasing in 2019, First two being "NTR : Kathanayakudu " and "The Accidental Prime Minister".
Social media buzz does wonders these days, a dialogue from the movie has been already turned into a Hilarious meme by Twitteratis !!
Whispers have it, Balasaheb Thackeray could control all the happenings in Mumbai, whether in Power or not. There is enough content for Heroism / Rebel around the character , will that overshadow the rationality in the movie ? lets set our expectations straight with
what the movie should/shouldn't be ?
Movie shouldn't be a monotonous account of just the rise of Balasaheb, it should portray the struggle he had to go through too.

Movie should show the Context / Circumstances of Controversial statements made by Balasaheb in the political space and not just glorify the charm of those statements.
Movie shouldn't just focus on glorifying the single Protagonist character too much, it should be a honest representation of facts.

Movie should be on the same Temper as Balasaheb have been, very vocal and bold throughout his life and were transparent about his views, be any topic.

Movie should convince us that the decisions made by Balasaheb were rationally correct, Like the stand on ban of Cricket with Pakistan and on Ram Mandir.
Movie should also portray the negative outcomes of actions of Balasaheb with Honesty. like the violence and discrimination against North Indians, trailer has already shown that its gonna be a episode in the movie.
At the end, Today's Movie-Goers want Their movie watching experience to be entertaining, But not at the cost of rationality and when it comes to Biopics we want them to be enlightening too! lets hope the "Thackeray" Biopic does both.
Get this movie watching experience at a much cheaper price here.
SEND

'JOIN'

TO

+917892385712

TO CONNECT WITH US ON WHATSAPP
---
Follow Us On:
---
Fashion:
Trending: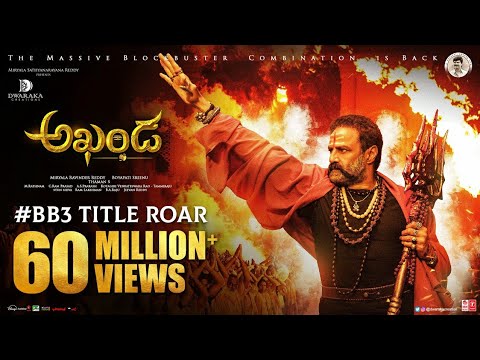 Latest Reviews:
---