Amitabh Bachchan invents a suitable Hindi word for 'Selfie'.
---
Published On: 18 September 2019 | Bollywood | By: Saurabh S Nair
Amitabh Bachchan took to his social media handle to share the perfect Hindi word for 'Selfie'. Take a look.
Big B has been looking for a Hindi word to describe a 'selfie' since quite some time. However, when he was not impressed with the inputs shared by his followers, he ended up sharing what he thinks is the suitable Hindi word.
Check out his tweet here and share your thoughts with us:
T 3290 - For long there was an attempt to find a suitable Hindi word for 'Selfie' .. many suggestions came to me .. so .. not entirely satisfied I decided to coin one myself :
ITS :

'वदय सह उसच :' 🤪🤪
.
.
.
.
.
व्यतिगत दूरभाषित यंत्र से हस्त उत्पादित स्व चित्र

🇮🇳🇮🇳🇮🇳🇮🇳🇮🇳🇮🇳

— Amitabh Bachchan (@SrBachchan) September 16, 2019
Fashion:
Trending: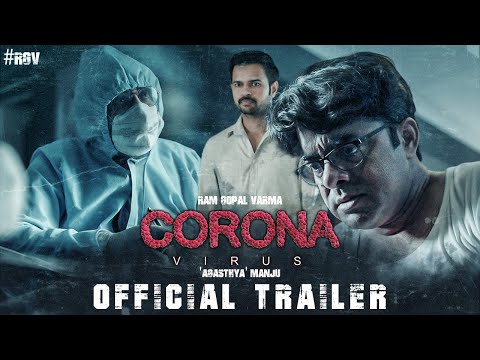 Latest Reviews:
---