SHAZAM! Trailer Decode: A Funnier Side Of A Superhero
---
Published On: 23 July 2018 | Hollywood | By: Rohan M
Just say Shazam and suddenly you transform into a different person just like saying Open Sesame and suddenly the cave opens.
This is a complete decode of the upcoming DC film which is titled Shazam:
1. A Runaway From Foster Home: Billy Batson is showed as a 14 year old troubled lad who has ran away frequently from Foster Home. Another family gives him a chance to redeem himself.
2. The newest addition in the family: The new foster family welcomes Billy in a humongous manner and the best part about this sequence is the unique bond between him and his new brother.
3. Victim turns protector: When he sees his brother getting bullied by a bunch of jocks. The foster brother loses his cool and beats up the boys. This was the best part as well.
4. Enter The New Dimension: After escaping in a subway, Billy enters a cave which takes him to the lair of a magician, who gives him the powers where he saws Shazam and turns into a macho superhero.
5. The funny side of a superhero: After thwarting a robbery in a story, Shazam and his brother walk out with a lot of goodies in their hand and the onlookers look in a weird expression.
Check out the trailer right below:
Get an endless dose of laughter with SHAZAM! on 5th April 2019.
Fashion:
Trending: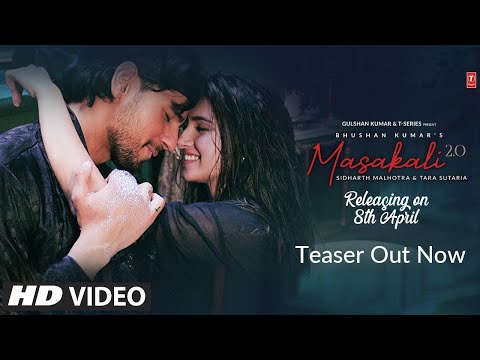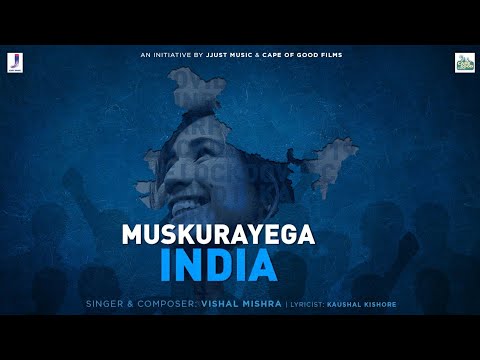 Latest Reviews:
---