David Schwimmer States That "Its Not Him" Who Stole The Beers
---
Published On: 25 October 2018 | Hollywood | By: Rohan M
The internet was shaken with a shocking news which stated about David Schwimmer stealing a crate full of beers from a store and making a run for it. This has been going on the rounds for many hours ever since we got the wind of it.
This news has managed to get almost every fan of F.R.I.E.N.D.S. in the world curious about this weird post which was made by the Blackpool police stating that this man was found stealing a crate of beers from a store and making a run for it.
The man turned out to be David Schwimmer aka Ross Geller who is one of the most popular characters in the cult TV Show F.R.I.E.N.D.S., the local police took this post on social media and it was flooded with multiple comments which most of us have been hearing ever since we binge-watched the show for many years. The comments mainly included some of the one-liners like "Ross Was On A Break!", "It's Not Ross It's Russ" or cautions like he's a pro in Karate and Unagi or relating to the episode where Ross and Rachel broke up.
David Schwimmer, who was overwhelmed with this interesting piece of news released a statement that he was in New York during the incident and it was not him. The police also issued a statement that they spoke to the actor and also confirmed his alibi.
Officers, I swear it wasn't me.
As you can see, I was in New York.
To the hardworking Blackpool Police, good luck with the investigation.#itwasntme pic.twitter.com/EDFF9dZoYR

— schwim (@DavidSchwimmer) October 24, 2018
Wow, one moment can bring the entire world into chaos.
Fashion:
Trending: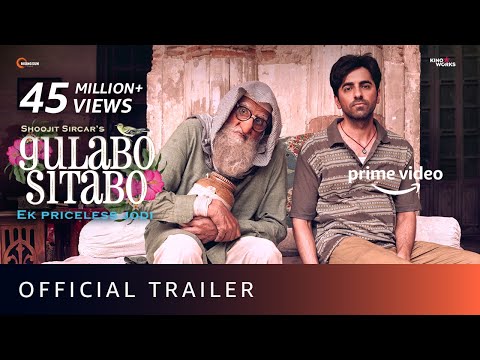 Latest Reviews:
---