Free Tickets
Other Contests
Featured Articles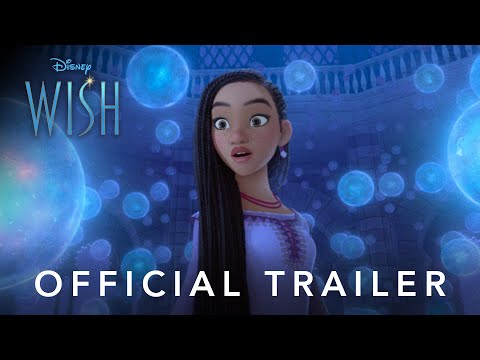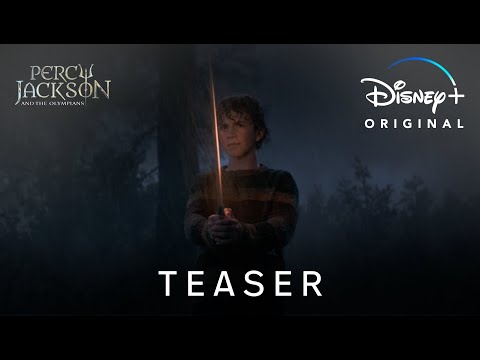 Official Teaser Trailer for Percy Jackson and The Olympians
Tragic Loss: Daughter of Tamil Actor Vijay Antony Passes Away by Suicide in Chennai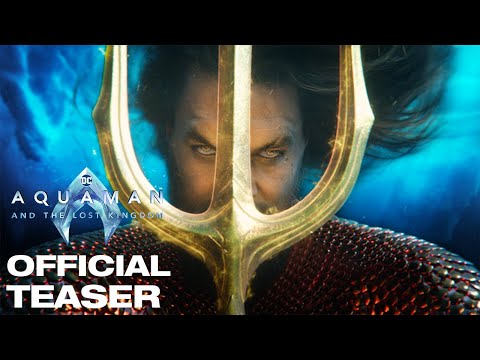 Aquaman and the Lost Kingdom Teaser Released; Trailer Coming Soon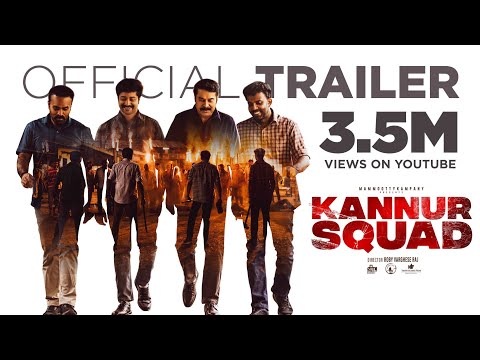 Kannur Squad Trailer: Mammootty's Resolute Police Officer Confronts Ruthless Criminals in Intense Thriller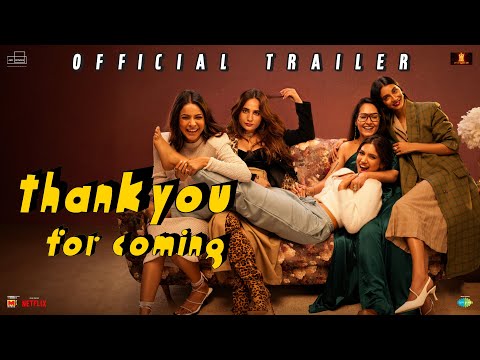 Trailer for 'Thank You For Being Here': Bhumi Pednekar, Shehnaaz Gill, and Their Boldly Hilarious Chick-Flick Crew Promise to Amaze - Check It Out!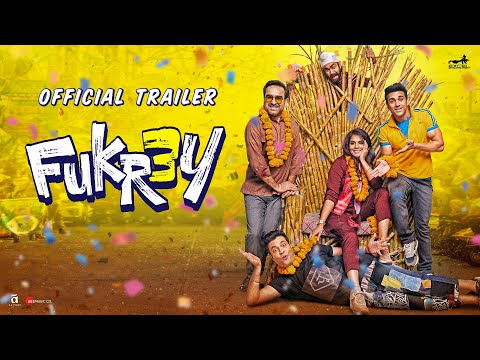 Rajinikanth's Action-Drama 'Jailer' Set to Premiere on OTT Platform Soon - Here's What You Need to Know
Aamir Khan back from break, locks Christmas 2024 for his next film: Report
Neeyat, featuring Vidya Balan, is now available on OTT platforms - discover where to stream it!
ABOUT MOVIEKOOP
---
Get Entertainment at Affordable Rates! With Moviekoop, you can now enjoy your favorite movies at reasonable prices.
Moviekoop Coins
Because You Deserve It!
What is the Journey without a Reward?

In Moviekoop, we believe that all movie buffs should be rewarded with the best offers for the fandom they show.
Know More
What our Users are saying?
---
Anjana

An awesome site for Movie lovers like me, I wonder why no one came up with this concept before. I wish they get more movies in the future.
Sanjana Hegde

Once I started using Moviekoop, I am able to save my pocket money ;-)
Anil Madhava Rao

We all friends now go to as many movies as possible and save money at the same time :-) Thank you, Moviekoop.
Jyothi Hebbar

I used to watch movies in single screen with my family because Multiplexes are very expensive, but now I just have to pre-book in Moviekoop and enjoy the movie in Multiplex at the same cost.
Sowmya Umesh

As I was always busy in the weekdays, I used to think twice to watch movies in the weekends. With Moviekoop, I can now watch movies during weekends and save some money for popcorns!